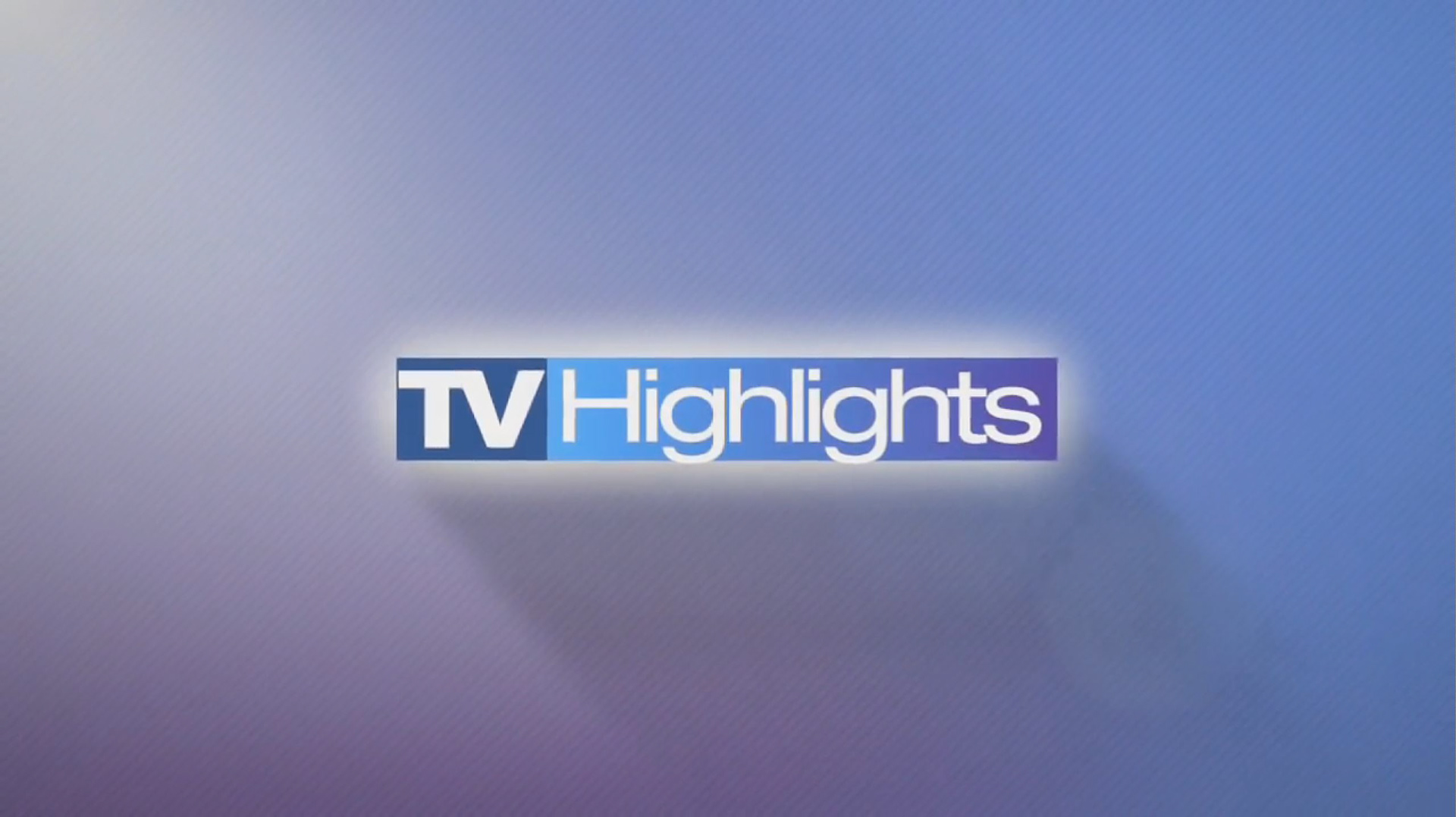 KBS World TV Highlights 2013.12-2015.5
Producer: Jung Lee  FD: Oh Heung Soo NLE: Sounion Hong
My main responsibility in the KBS World was editing <TV highlights> for the upcoming week's programs, which consisted of 3 sections - Drama, Entertainment, and Documentary. Exported as a whole(7-8mins), and 3 separated sections as well(1-2mins) for the short spots. 
I was given with roughly edited cuts of the programs with scripts for the voice-over. I performed the editing based on the script, using Final Cut Pro. 

There's never been enough information and materials(any separate tracks, no original master files but edited tracks and videos)given. The script for the voice-over was also based on the synopsis released by the production, so sometimes it was inaccurate with the actual scenes in the episodes.